Fall was one of my favorite times of year growing up in the midwest.
We don't really have a fall here in Northern California but we like to pretend.
On my kitchen counter a beautiful combination of pumpkins and gourds from The
Farm
in Salinas. Ask for Martha and she will help you with selections.
My stove caddy got an autumnal tweak
I decided to keep my coffee table simple mainly because the older I get the lazier I am.
I have coveted these napkins from Pottery Barn for awhile. They are no longer available online but your local store may have them. Our Monterey Store did. I think they could be used for Halloween, Thanksgiving, add a little red for Xmas…the possibilities are endless. When I saw them marked down to half price..SOLD!!!
My son and daughter in law both celebrated their 35th birthdays this week so we had them over for a simple sunday dinner. How did they get so old, or better yet how did I get so old?
I really love using the blue/green and white pumpkins in my dining room where it is mostly neutral with some blue.
My dinnerware is from Anthropologie and is still available here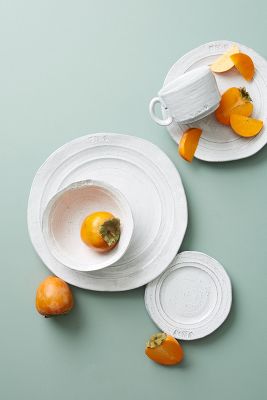 Here is what we served. Naturally, once again failed to take pictures of the food as I was too busy visiting and drinking wine.
Heirloom Tomato Peach & Barrata Salad. You can find the recipe here
Mushroom Paparadelle
I adore anything with mushrooms. I substituted 3 T of truffle oil for part of the olive oil and added some truffle salt.
source
I am a terrible baker. I baked this Apple Cake with Maple Buttercream Frosting and I would definitely try it again. Mine was a tad dry so don't bake it quite as long as suggested.
source
The front door got a simple wreath of twigs and mosses that I can leave up for Xmas with just a few tweaks. I purchased it just like this from Donna Bruhn at
Gifts on the Go
in Salinas.
I made this wreath for the lakehouse door. People actually use the front door there. I tried to use almost everything faux because the deer eat anything that isn't.
Are you decorating for Fall? I would love to hear what you are up to.